Hostel Facilities
Images Gallery :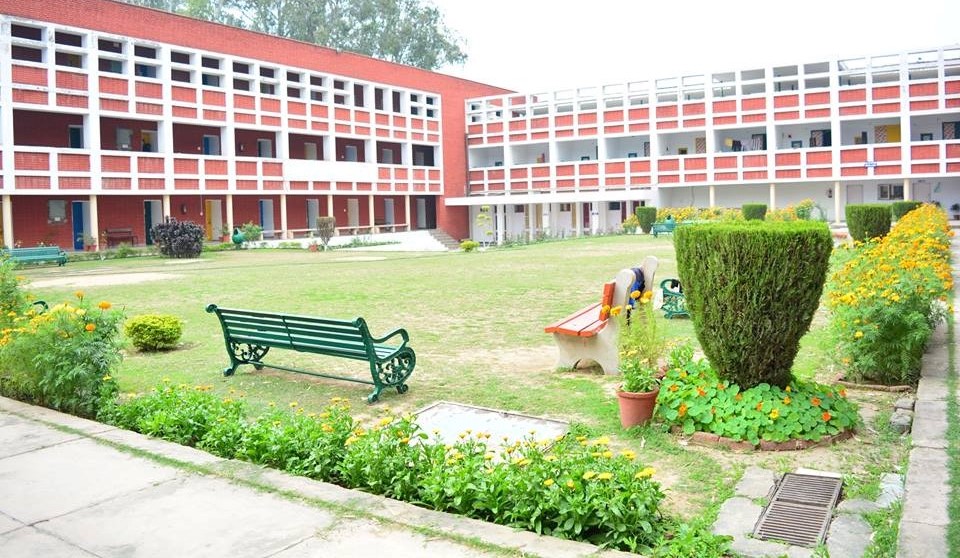 Boys Main Hostel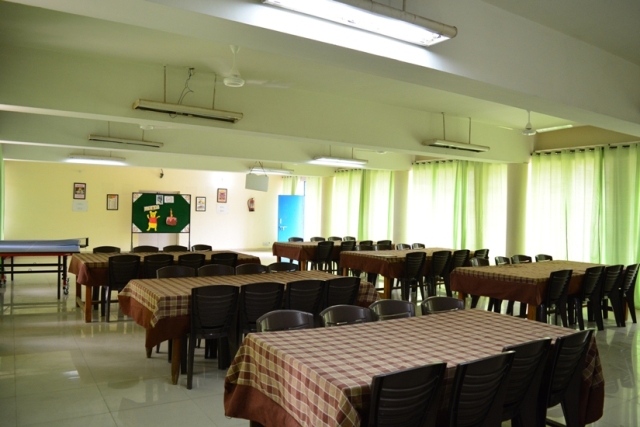 Girls Hostel Mess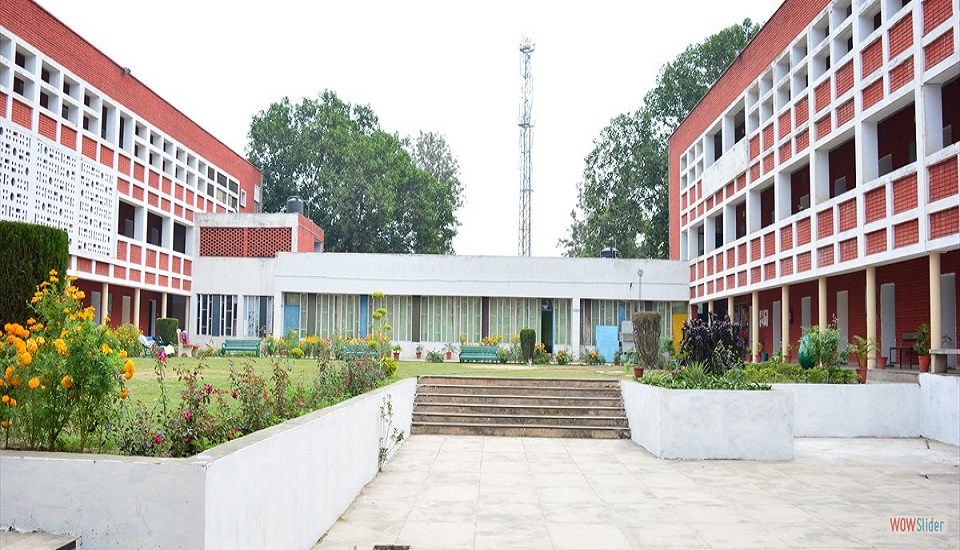 Girls Hostel
Facilities Provided :
1. There are three hostels in this College — New Hostel for Girls and Main Hostel for Boys at the College Campus and General Hostel for Boys in Sector 15 B — where the students are offered residential accommodation in the best possible living environment.
2. Spacious rooms allotted on twin sharing basis – furnished with Two beds, Study table, Two chairs and Wardrobes.
3. TV/Music Room – There is a cozy TV/Music room in the hostel to unwind after a hectic day in the college including Indoor games.
4. Common Room / Study Room / Library – The hostels have a huge multi-purpose common room which is used for interactive session. This hall/room doubles up as the study room where students study together in large group. There is a library corner in this room which is very useful to the students.
5. Visitor's Room – where the students meet their visitors.
6. A huge courtyard & central lawn is a popular place for the students to relax.
7. In girls hostel there is an in-house nurse provided to take care of the girls.
Faculties :
| Name | Designation | Hostel | Contact |
| --- | --- | --- | --- |
| Dr. Baljeet Singh | Warden | Main Hostel | 9216522740 |
| Dr. Rakesh Thakur | Warden | General Hostel | 9316175022 |
| Ms. Shivani Shingh | Warden | New Hostel (Girls) | 8558021560 |
| Ms. Renu Sharma | Warden | New Hostel (Girls) | 9041636055 |